Epic Insights
Oct 2, 2023
As a business owner, you're going to have to decide when will be the right time to step out of the family business and how you'll do it. There are many estate planning tools you can use to transfer your business. Selecting the right one will depend on whether you plan to retire from the business or keep it until you die.
Sep 29, 2023
Incapacity means that you are either mentally or physically unable to take care of yourself or your day-to-day affairs. Incapacity can result from serious physical injury, mental or physical illness, advancing age, and alcohol or drug abuse.
Sep 27, 2023
Bonds may not be as glamorous as stocks or commodities, but they are a significant component of most investment portfolios. Bonds are traded in huge volumes every day, but their full usefulness is often underappreciated and underestimated.
Sep 25, 2023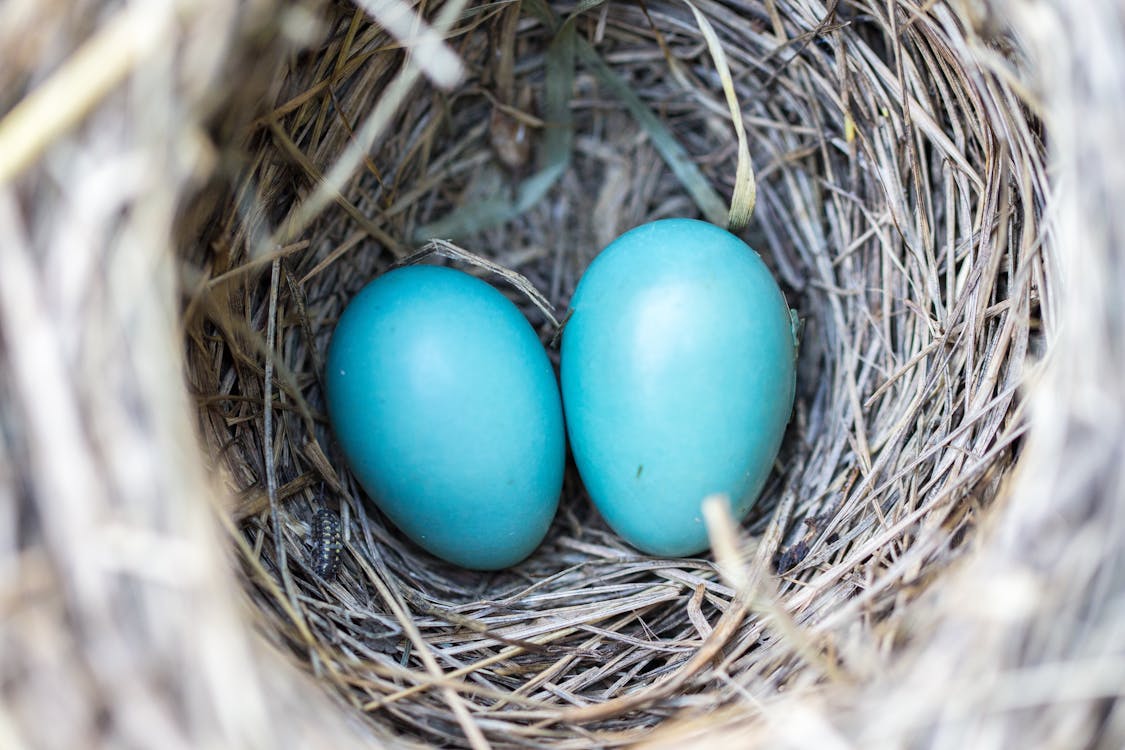 Life insurance has come a long way since the days when it was known as burial insurance and used mainly to pay for funeral expenses. Today, life insurance is a crucial part of many estate plans. You can use it to leave much-needed income to your survivors, provide for your children's education, pay off your mortgage, and simplify the transfer of assets. Life insurance can also be used to replace wealth lost due to the expenses and taxes that may follow your death, and to make gifts to charity at relatively little cost to you.
Sep 22, 2023
The specter of a U.S. federal government shutdown continues to loom this week as Congress has just 12 days to agree on a budget before the October 1 deadline. House Republicans released a temporary measure on Sunday which could push the deadline out another month, with the hopes of a final solution coming in the interim. However, that proposal has encountered pushback even from within their own ranks, not to mention from across the aisle, and has yet to be voted on. The bad news is it looks like the government is headed for another shutdown; the good news is the stock market has seen this before. (more…)
Sep 20, 2023
The hardest part is getting started. Even though more than half of U.S. households have some form of investment in the stock market, many new parents may still find that creating a financial strategy is the last thing on their minds. And who can blame them? After all, new parents have a million concerns to keep in mind on top of any unexpected financial pressure that may arise. A few financial tips here and there can help set the basis for your future. Thus, for young families with discretionary income, creating a financial strategy may be easier than they realize.1 (more…)
Sep 18, 2023
Selecting a filing status is one of the first decisions you'll make when you fill out your federal income tax return, so it's important to know the rules. And because you may have more than one option, you need to know the advantages and disadvantages of each. Making the right decision about your filing status can save money and prevent problems with the IRS down the road.
See More >
Media Spots
See More >
Top of Page
Services
Epic Capital provides the following comprehensive financial planning and investment management services: Learn More >