Epic Insights
Mar 29, 2023
Across the country, people are saving for that "someday" called retirement. Someday, their careers will end. Someday, they may live off their savings or investments, plus Social Security.  They know this, but many of them do not know when, or how, it will happen. What is missing is a strategy – and a good strategy might make a great difference.
A retirement strategy directly addresses the "when, why, and how" of retiring. It can even address the "where." It breaks the whole process of getting ready for retirement into actionable steps. (more…)
Mar 27, 2023
Overview
As we expected, the Federal Reserve (Fed) raised the fed funds rate by 0.25%, pushing the upper bound to 5.00%.
Financial conditions were stable enough for the Federal Open Market Committee (FOMC) to release updated projections, unlike the Fed's decision back in March 2020 to delay updated projections due to financial instability.
Yesterday, the Committee was unanimous in their decision, creating an aura of calm for markets.
Financial stability is clearly a vital factor in future decisions, but as of now, the Fed will likely hike at least one more time at the May meeting.
Tighter credit conditions translate into equivalent rate hikes. Therefore, the Fed can rightly soften their language that additional policy firming may (or may not) be appropriate.
Mar 24, 2023
You've probably heard the saying that "cash is king," and that truth applies whether you own a business or not. Most discussions of business and personal "financial planning" involve tomorrow's goals, but those goals may not be realized without attention to cash flow, today.
Management of available cash flow is a key in any kind of financial strategy. Ignore it, and you may inadvertently sabotage your efforts to grow your company or even build personal wealth. (more…)
Mar 22, 2023
You may have seen this statistic before or one resembling it: the average 65-year-old retiring couple can now expect to pay more than $250,000 in healthcare costs during the rest of their lives.
In fact, Fidelity now projects this cost at $285,000. The effort to prepare for these potential expenses is changing the big picture of retirement planning.
Mar 20, 2023
When you think about your estate, you may think about your personal property, real estate, or investments. You also have other, less-tangible assets – and they deserve your attention as well. We consider these your digital assets. A digital footprint of your life – and you need to consider them within your estate planning. (more…)
Mar 17, 2023
Regardless of how the markets may perform, consider making the following part of your investment philosophy: (more…)
Mar 17, 2023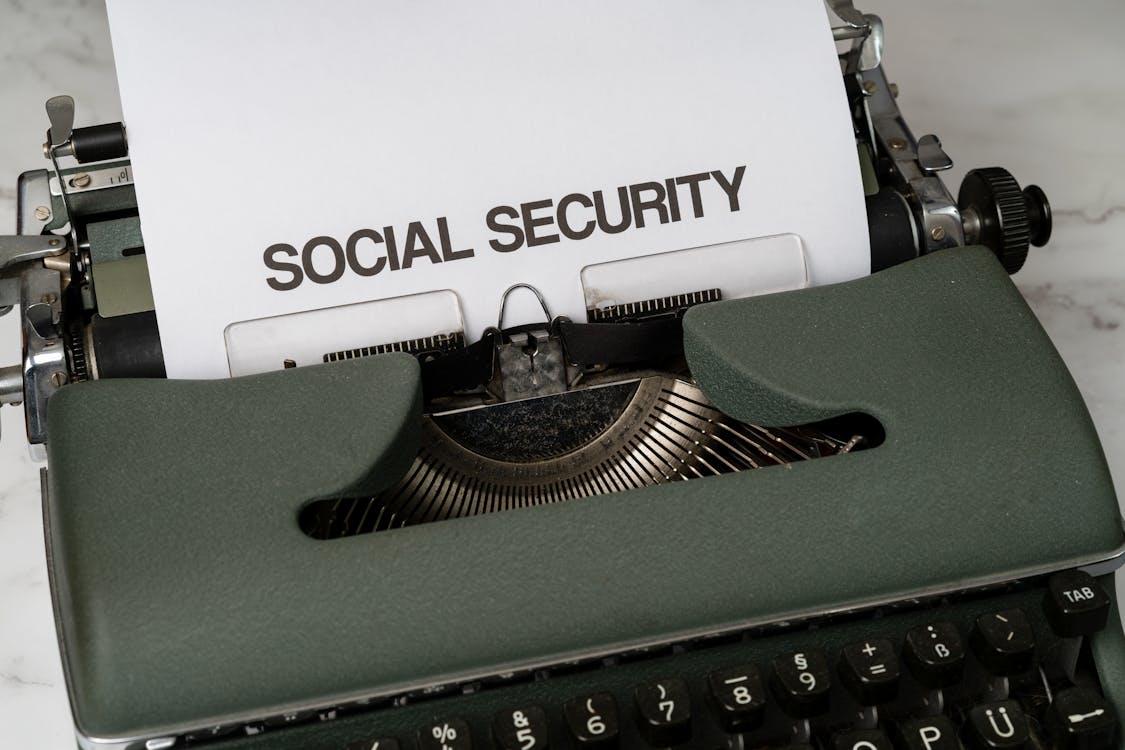 If you cannot work due to a disability, you might be eligible for Social Security Disability Income (SSDI). These federal government payments could offer you a degree of financial relief.1 (more…)
See More >
Media Spots
See More >
Top of Page
Services
Epic Capital provides the following comprehensive financial planning and investment management services: Learn More >